Prepaid Card in EGP (Individual / Salary)
• The cheapest, safest, and easiest way to manage your spending.
• The perfect gift for your children.
• Simply load your card and enjoy spending anywhere.
• You can pay for everyday purchase and get cash at ATMs or use online.
• No late fees, no interest charges.
• Minimum loading amount is EGP 500.
• Domestic cash advance fees: EGP 5 for individuals.
• Free issuance for Prepaid salary and no cash advance fees.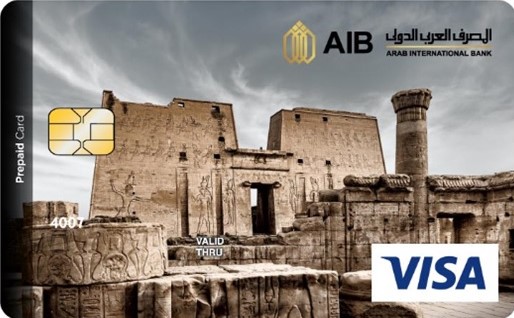 * For Usage Tips:
Click here